Welcome, I'm Steven Melin and I'm a Music Composer for Video Games in Atlanta, GA. I'm most known for:
Medieval horror music on Dark Dice featuring live orchestra, choir, & soloists, including cowriting with David Wise (composer of Donkey Kong Country series)
Emotional orchestral music on Monster Sanctuary featuring the style of Sony PlayStation
Playful jazz music on Beard Blade featuring the style of Super Nintendo & Sega Genesis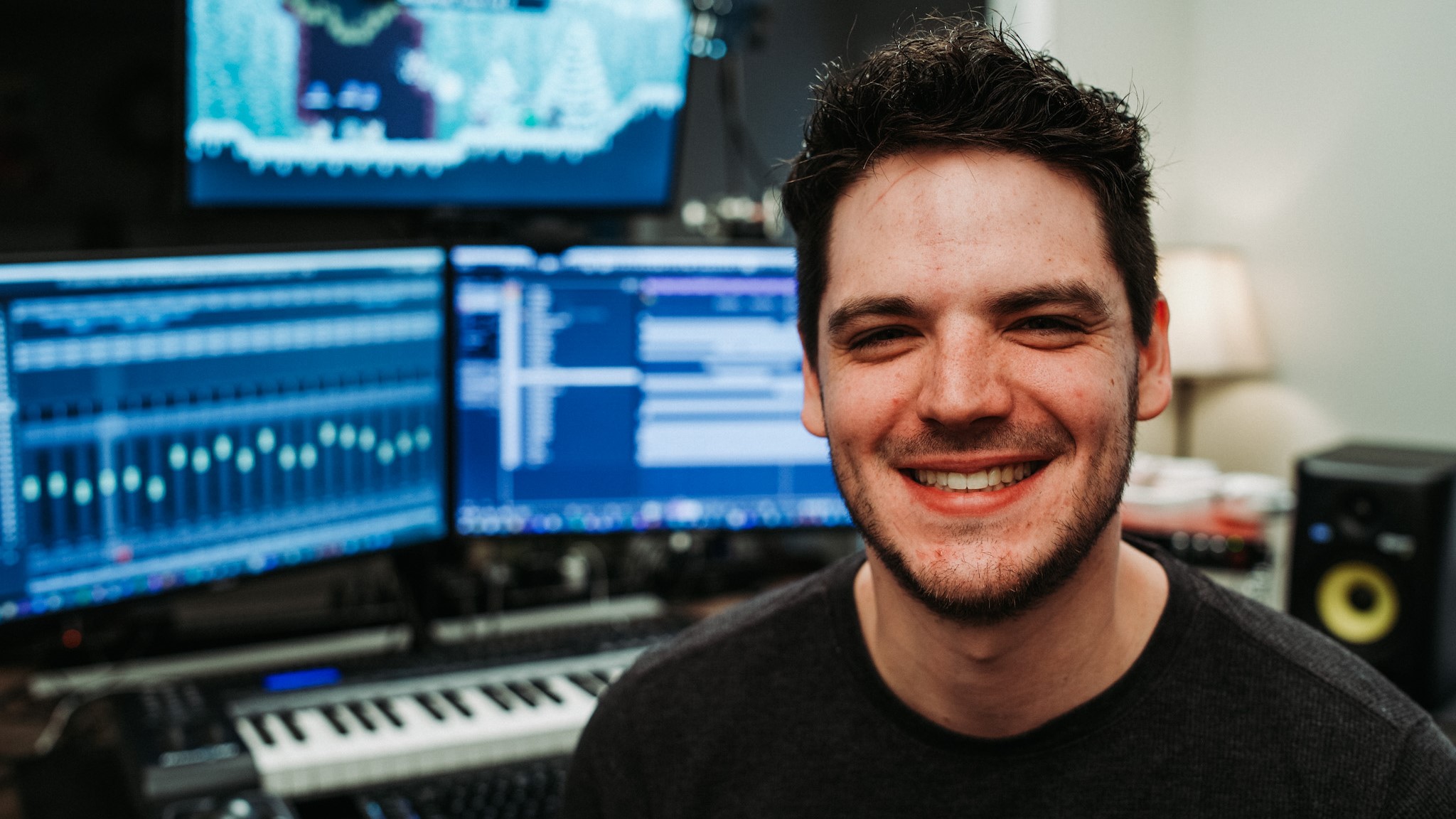 Game Music Treasury is the Best-Selling music pack on the Unity Asset Store, used in over 1,000 video games, and is crafted for royalty-free use.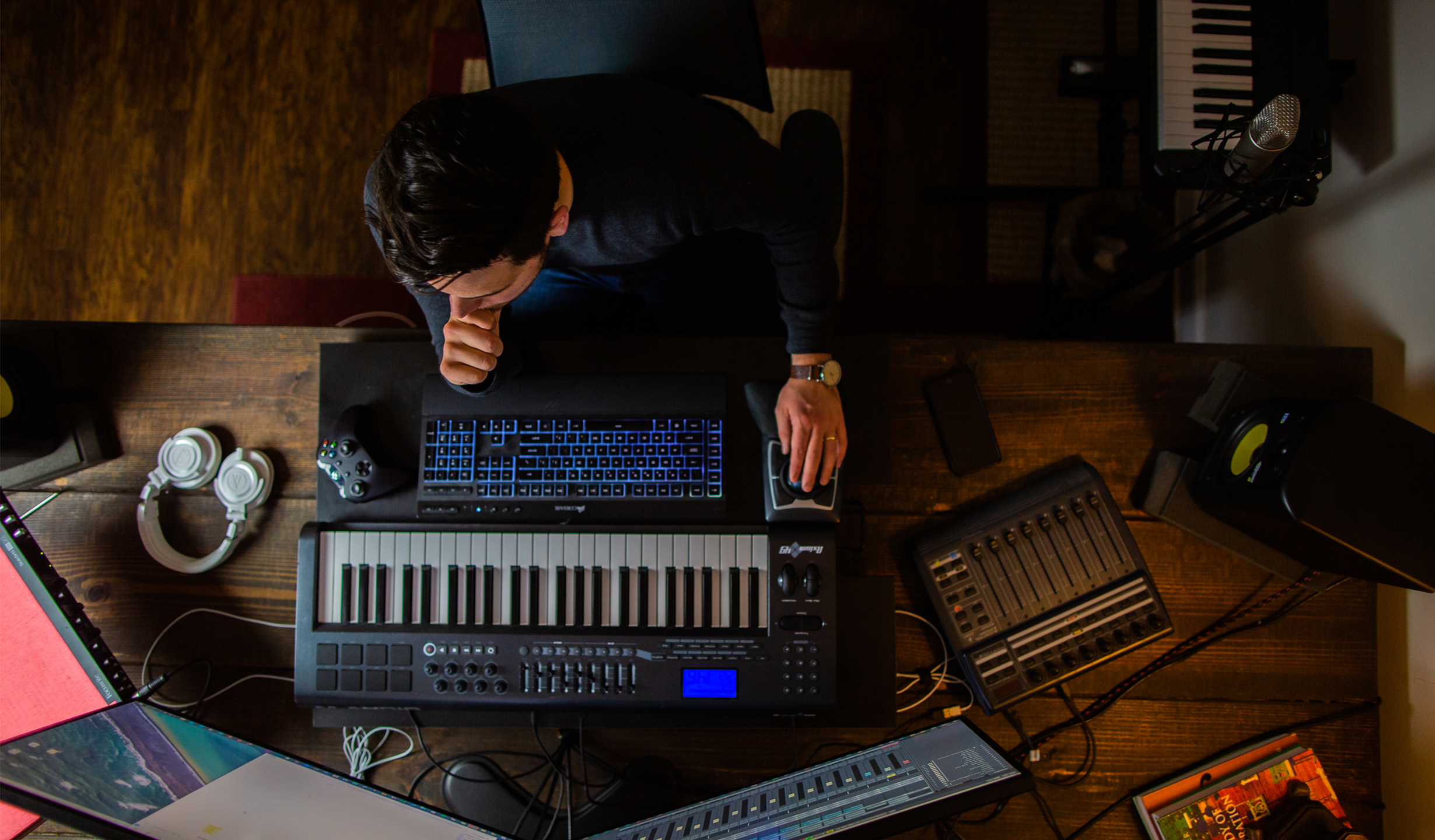 Ready to hire for custom music for your video game? Contact me now and let's start the conversation!